Riding the wind and waves to create another brilliant
---
On January 21, Keheng 2021 Annual Summary and Commendation Conference was held ceremoniously. All Keheng's family members gathered together to summarize the 2021, look forward to the 2022 and witness Keheng's glorious moment together!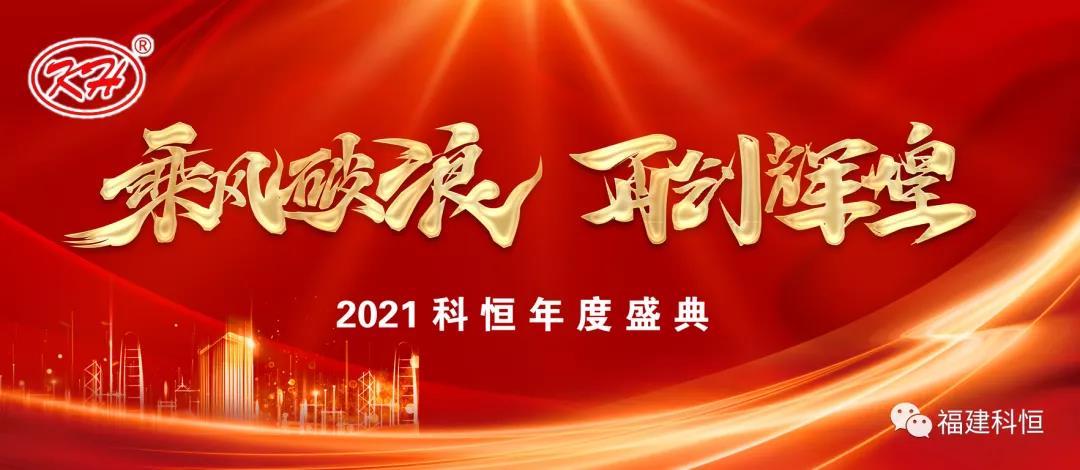 Looking back on 2021, the Keheng family continued to break through themselves in the face of adversity, and the epidemic blocked Xiamen twice,
But we still successfully completed the task, in the complex environment, we ride the wind and waves, upstream.
Chairman's Speech
Mr. Zheng Binglu, Chairman of Keheng, delivered a speech! Zheng Dong gave a brief introduction to Keheng's development in 2021 and described a grand blueprint for its development in 2022.
Under the influence of the epidemic, the results of 2021 are not easy to come by, and in 2022 we should actively respond to severe external challenges, continue to improve management efficiency, and strive to produce
Indicators continue to improve, discipline construction, personnel training, the introduction of new technologies, to create new performance.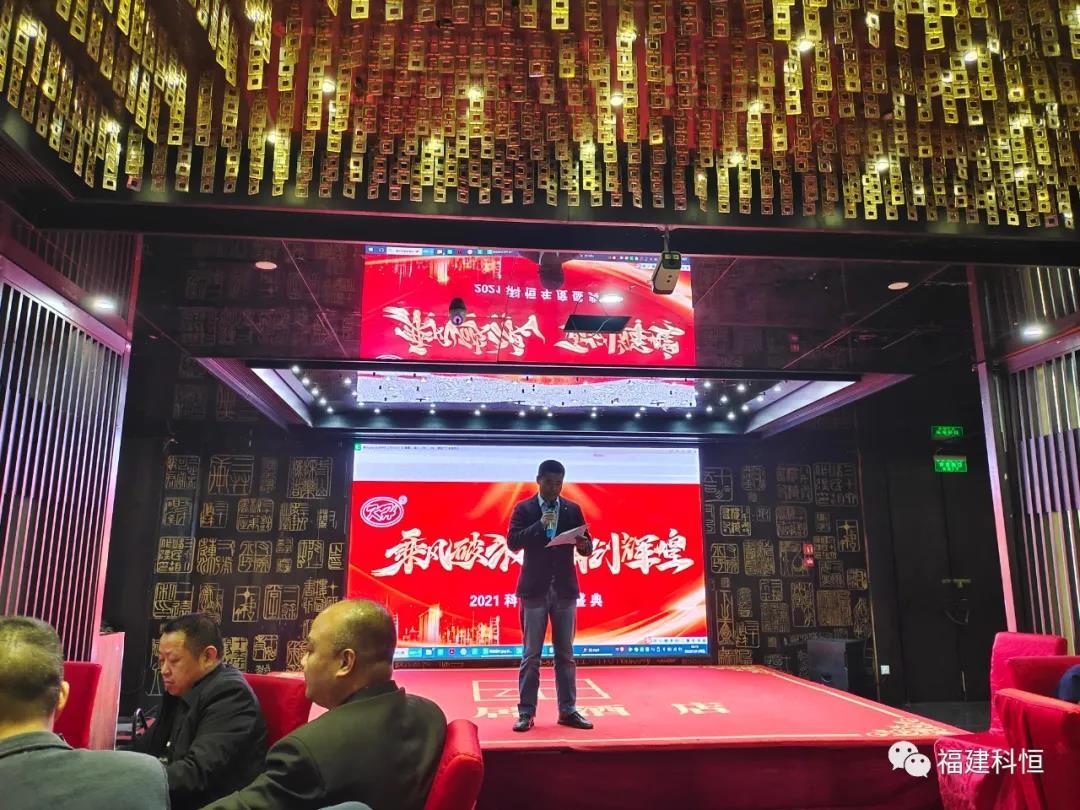 In 2021, all the cadres and employees of Keheng will overcome difficulties and forge ahead. All the achievements made in the past year are the shining of each colleague in their respective positions.
Fever, the result of hard work. In our team, there are always some people who have made more efforts and responsibilities, and they stand out in the annual evaluation.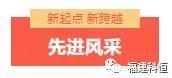 Best Progress Award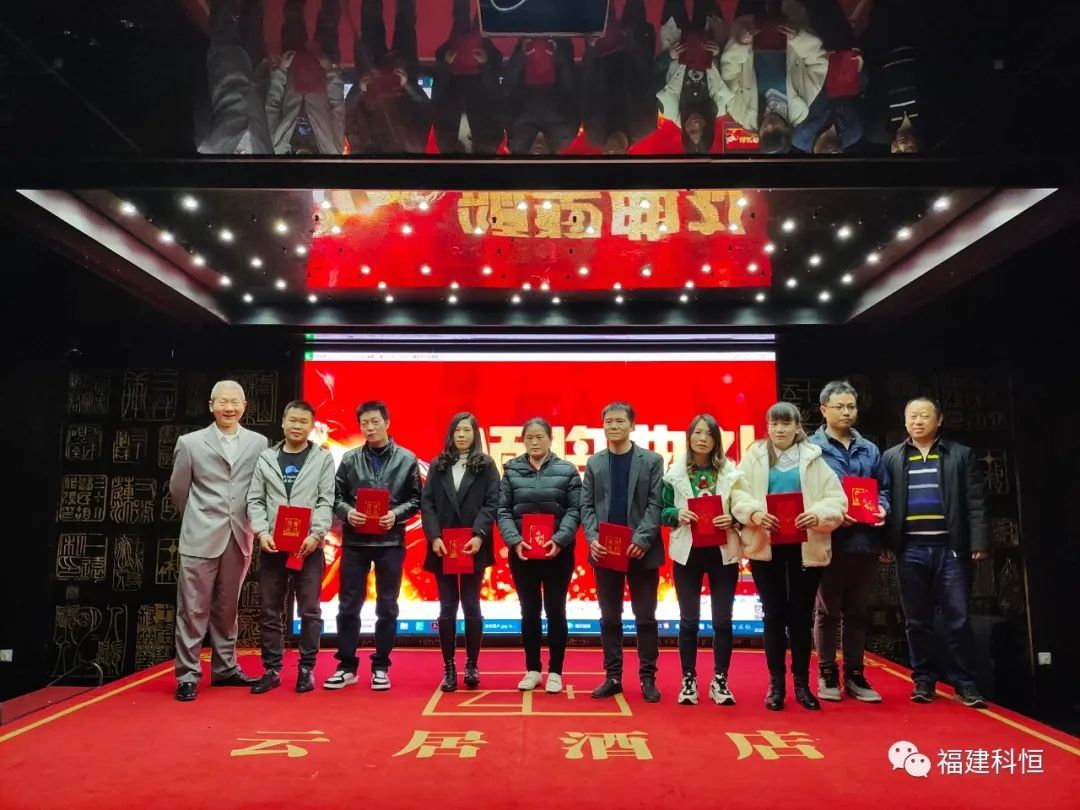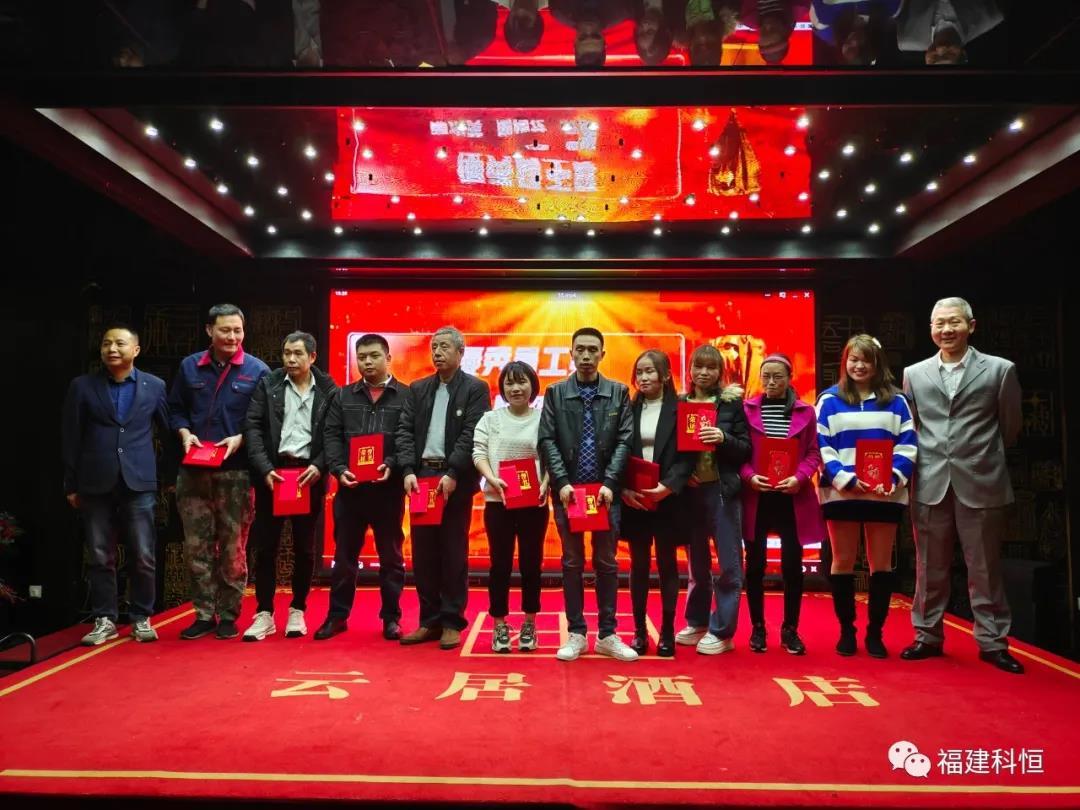 Five Year Loyalty Award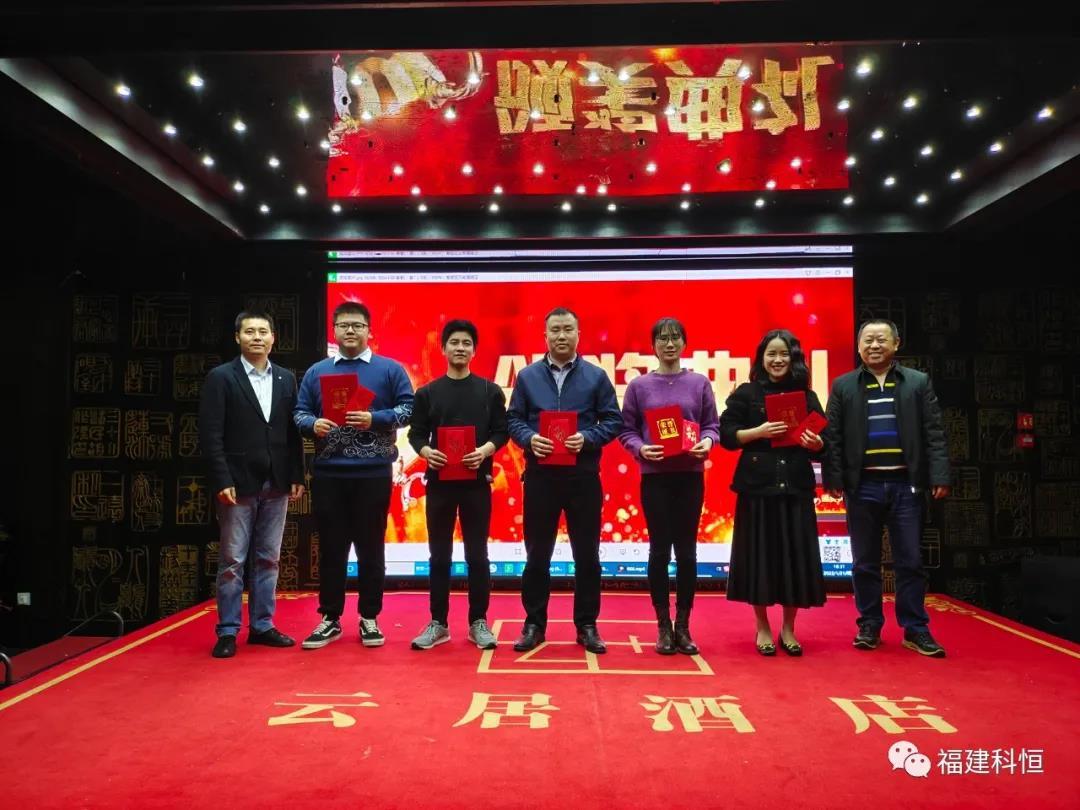 Ten Years Contribution Award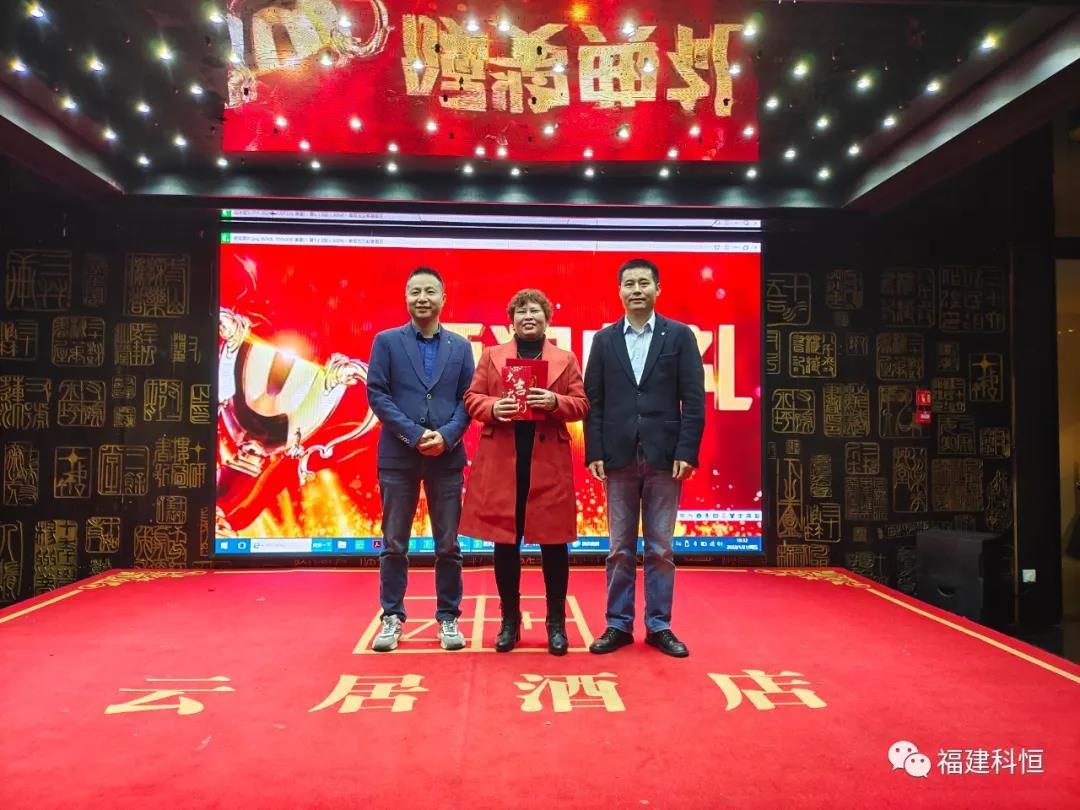 Every outstanding employee is a leader in the team, creating excellent results in their own jobs, and is a model for all of us to learn.
They are also practicing Keheng culture and interpreting Keheng spirit.
The decade of Keheng Wind and Rain is a decade of starting from scratch, working with one heart and one mind, carrying heavy burdens and forging ahead with determination. It is inspiring, inspiring, extraordinary,
A very unforgettable decade! Thank you for growing up with us! Please continue to accompany us for the next ten years!
We strive to: let all Keheng family members have more sense of gain, happiness and security, share weal and woe with each other, and make each employee's family life more happy!
We are willing to provide customers with value-for-money products, and share with you the growth experience and happiness of Keheng!
We are convinced that a group enterprise with innovative spirit, high vitality and cohesion, and a higher sense of social responsibility is developing and growing step by step!
The old year has already seen a lot of progress, and the new year has even seen a hundred feet of progress. I hope that every family member of Keheng can use the attitude of touching the soul and the determination of the blade inward,
Really give full play to the courage of gathering is a fire and scattering is all over the sky, taking dreams as horses and living up to youth,
Let's climb towards the goal of 2022! Keheng wishes you a happy New Year and a happy family in advance!