Our company participated in the second general meeting of the fourth session of Fujian surface engineering industry association
---
2021On December 18, 2002, the second general meeting of the fourth session of Fujian Surface Engineering Industry Association was held in Xiamen Lingling Hotel,Starting at 1: 00 p.m., members of the conference will sign in one after another.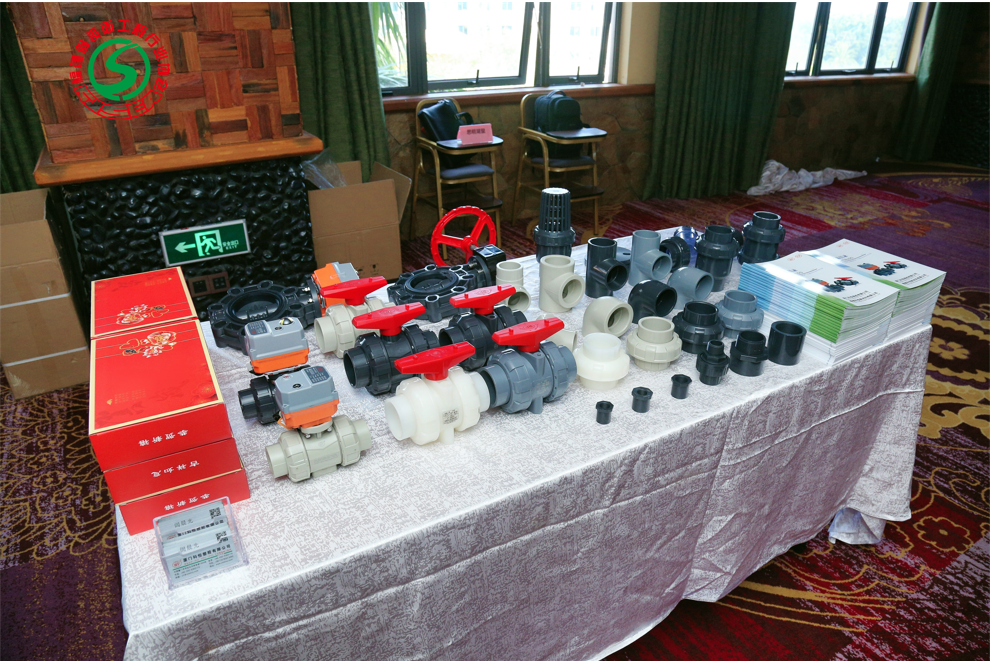 The conference officially started at 2: 00 p.m. and was presided over by secretary general Huang huizhang of the association. The assembly kicked off with a grand and solemn the People's Republic of China national anthem.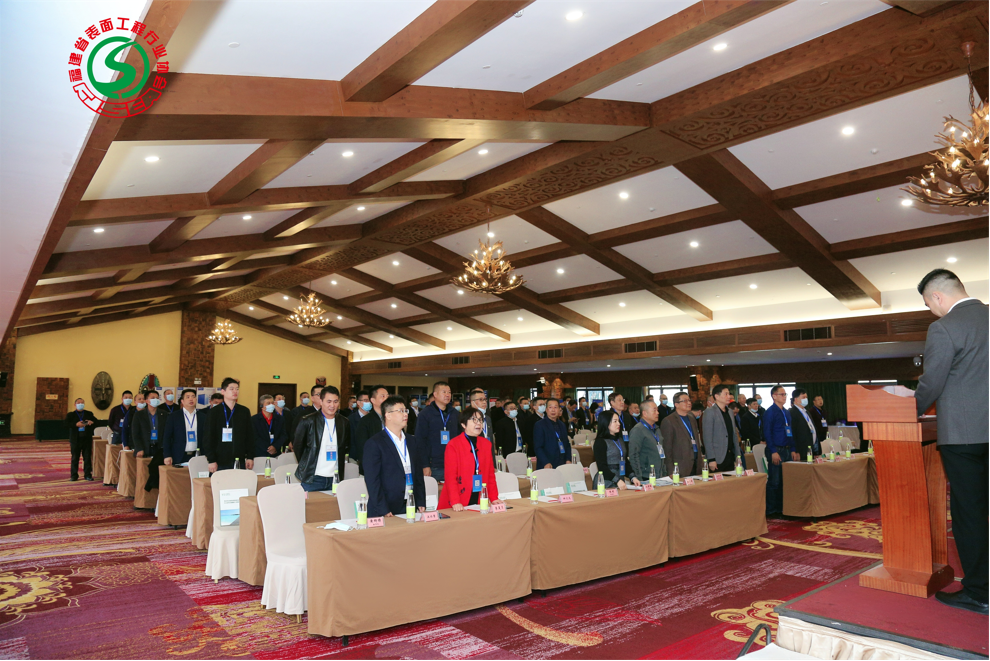 The agenda of the conference was carried out smoothly, and our company was co-opted as the fourth governing unit.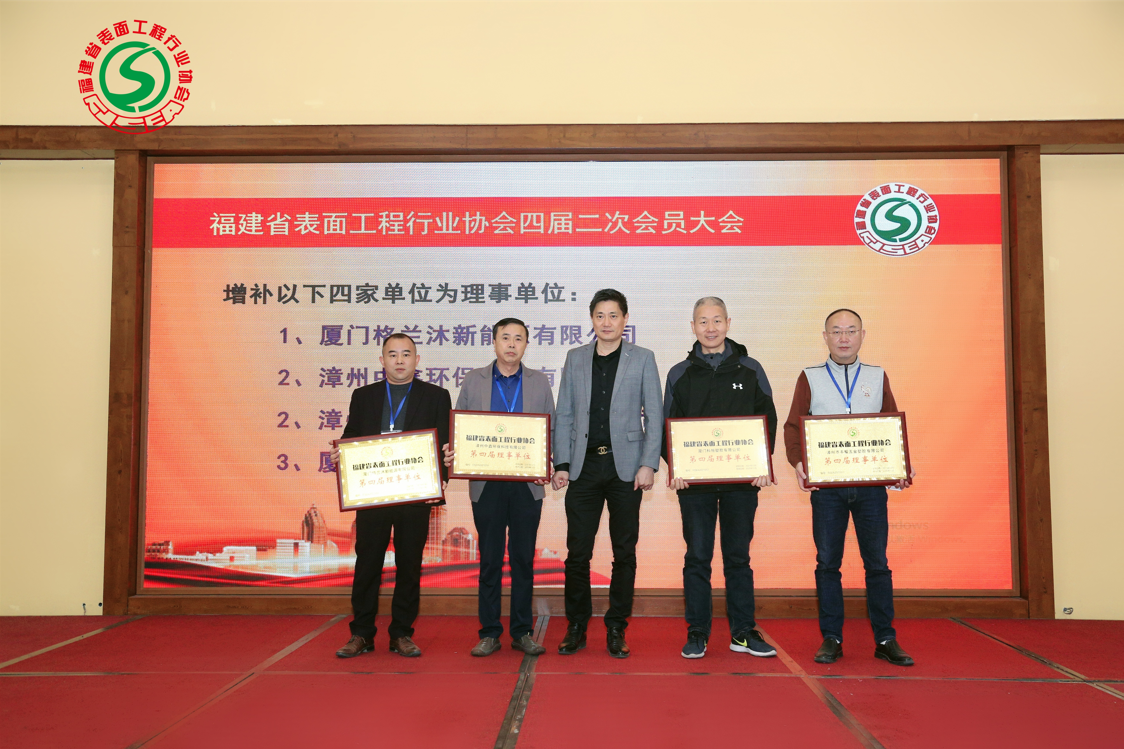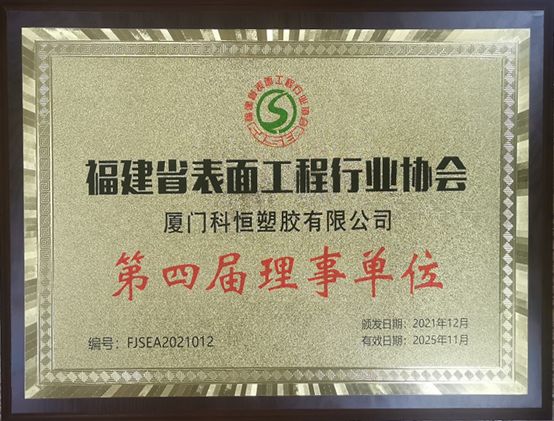 Fujian Surface Engineering Industry Association has been committed to public welfare for a long time, and our company has also made a modest contribution and was awarded the "2021 Association Public Welfare Annual Contribution Award" by the Association"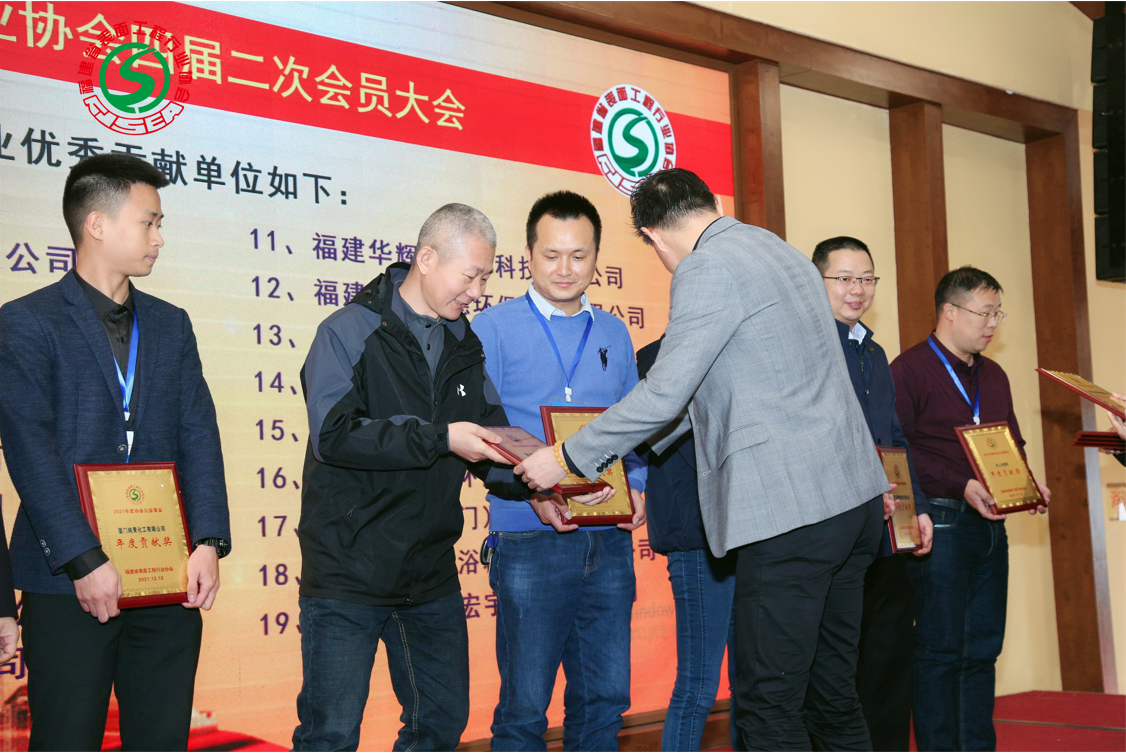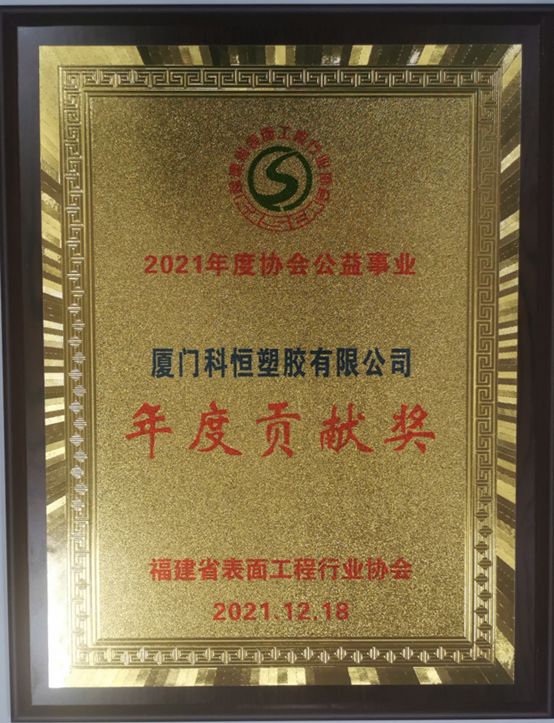 At the meeting, the association specially invited Professor Zhu Mengnan, vice president and doctoral supervisor of the school of economics of Xiamen University, to give a wonderful report on the characteristics and prospects of China's macroeconomic and financial development. At the same time, Professor Lin Jianyi, director of the Institute of urban environment, research institute and doctoral supervisor of the Chinese Academy of Sciences, was invited to give a scientific report on "low carbon development, carbon peak and carbon neutrality"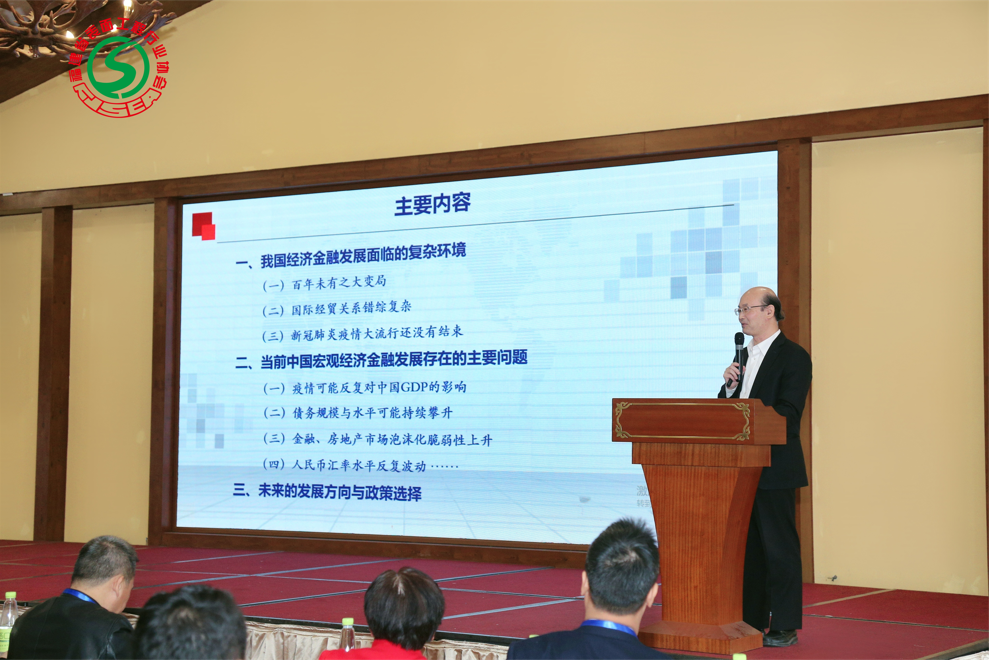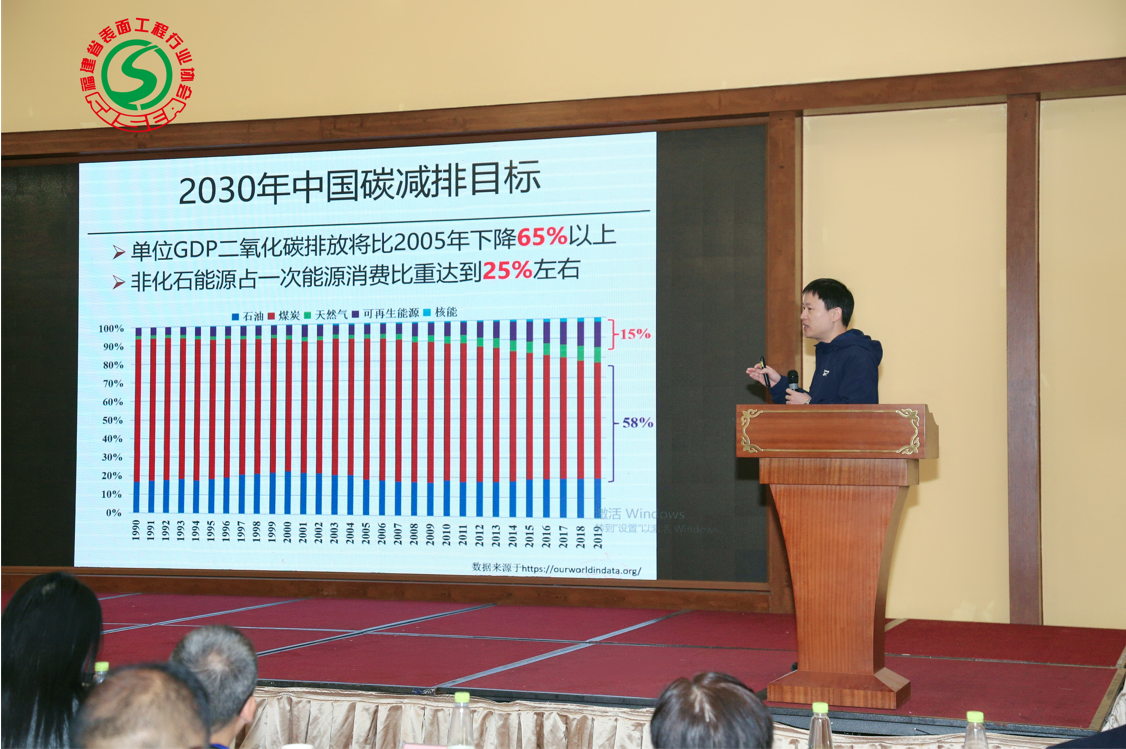 After the meeting, the participants took a group photo together.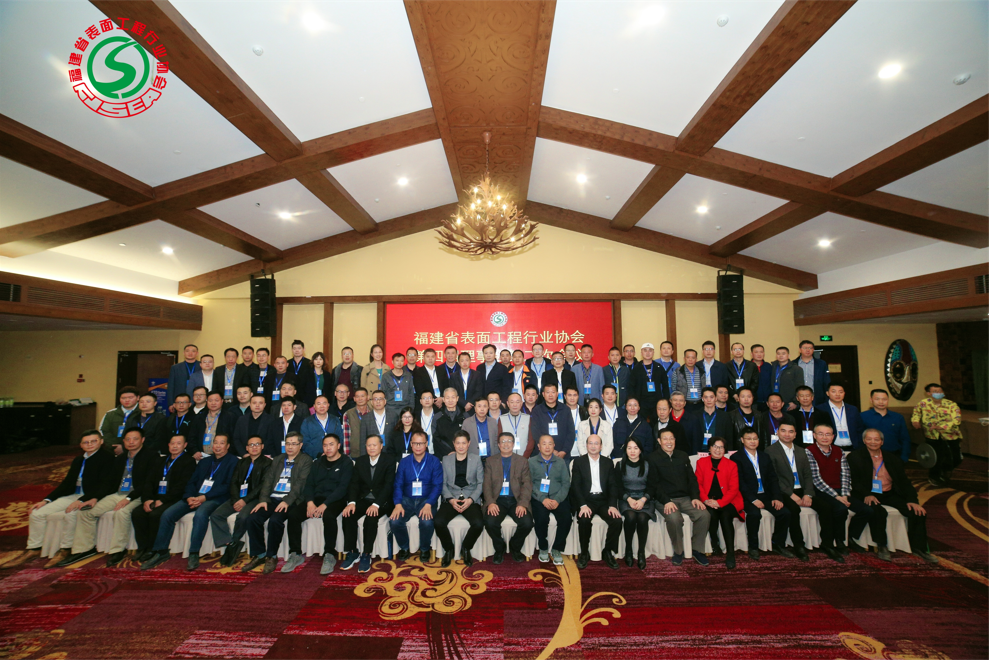 The association held a grand fraternity for the participating members, and everyone gathered together to share the feast.