Report on Our Company's Participation in the 22nd Qingdao International Water Exhibition
---
From August 27 to 29, 2019, the 22nd Qingdao International Water Exhibition was successfully held in Qingdao, an important coastal central city and an international port city. Qingdao gives full play to the location advantages of Shandong Province's economic center city, the country's important modern marine industry development pioneer area, the belt and road initiative's new Eurasian Continental Bridge Economic Corridor's main node cities and the strategic fulcrum of maritime cooperation. This exhibition has set up six advantageous plates: membrane and water treatment, terminal water purification, sewage treatment, pipe pump valve, healthy drinking water pipeline and air purification, making Qingdao International Water Exhibition one of the solutions in the water treatment industry.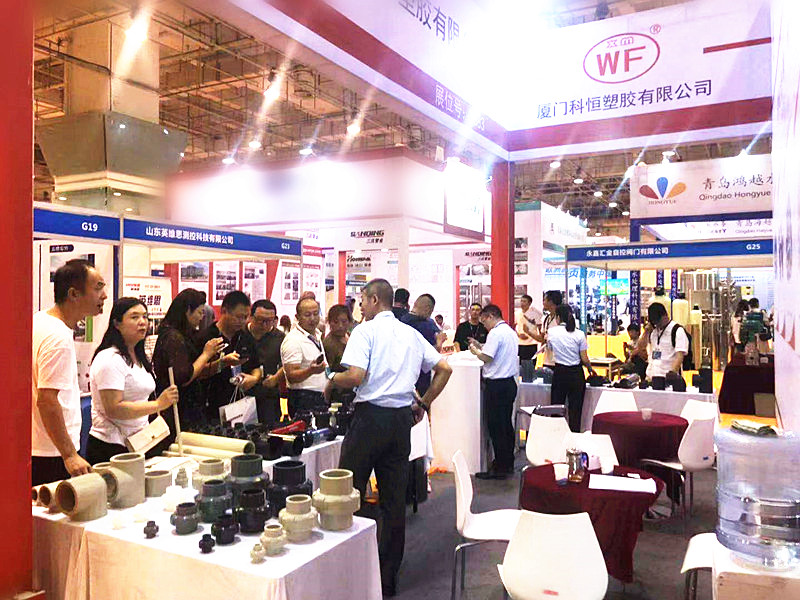 I carry.If "WF" independent brand products are invited to participate in the exhibition, during the exhibition, our booth products attract many visitors to stop to watch, consult and negotiate with us through excellent product quality and complete product categories. They are very satisfied with the appearance or quality of our products, and many customers have expressed their cooperation intention. Many customers have already used our products and expressed their recognition of the quality of our products.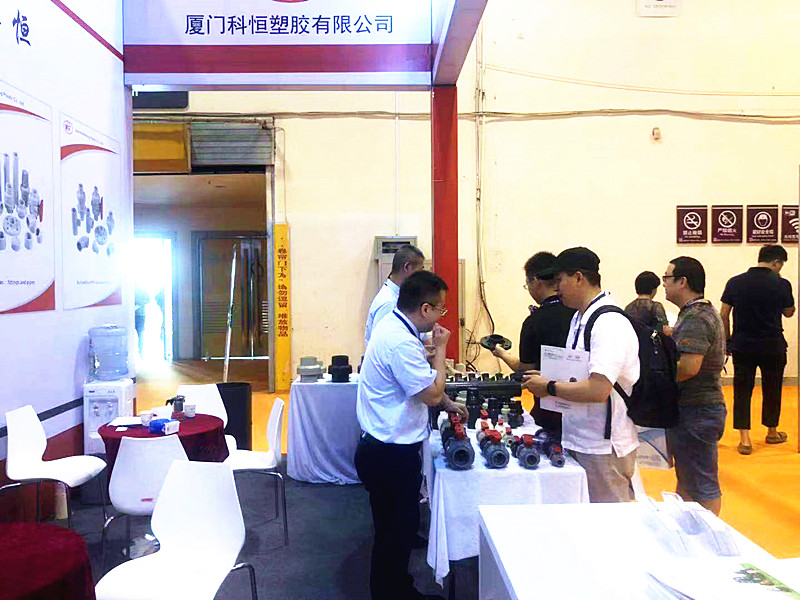 Customer recognition is the biggest power source for enterprise development. In recent years, Keheng has occupied a certain position in the plastic industry with its excellent product quality and brand reputation. Nevertheless, we know that "there is a long way to go". Keheng company will continue to enhance the strength of the company, and adhering to the "team, integrity, innovation, gratitude" business philosophy in the plastic industry steadily forward.