Fujian keheng new materials co., ltd. "800KW distributed roof shed photovoltaic power generation project" successfully connected to the grid
---
Fujian Keheng New Material Co., Ltd. is a high-tech enterprise specializing in the research and development, production and technical services of pipes, industrial pipes and valve fittings.
On January 26, 2022, the "800KW distributed roof shed photovoltaic power generation project" invested by Fujian Keheng New Materials Co., Ltd. was successfully connected to the grid.

The project is divided into two phases, the first phase of 800KW, the second phase of 500KW, the use of roof construction of photovoltaic power station can reduce the cost of electricity, to help our company to complete the energy saving and emission reduction targets,
Effectively deal with the current "dual control of energy consumption" and the "dilemma" of power rationing, and enhance the competitiveness of enterprises. This project by Taiyang new energy is responsible for the project power plant system integration planning
Design, construction filing, grid connection application, construction installation, commissioning, grid connection acceptance and "full-managed" technical operation and maintenance management services after the completion of the project power station.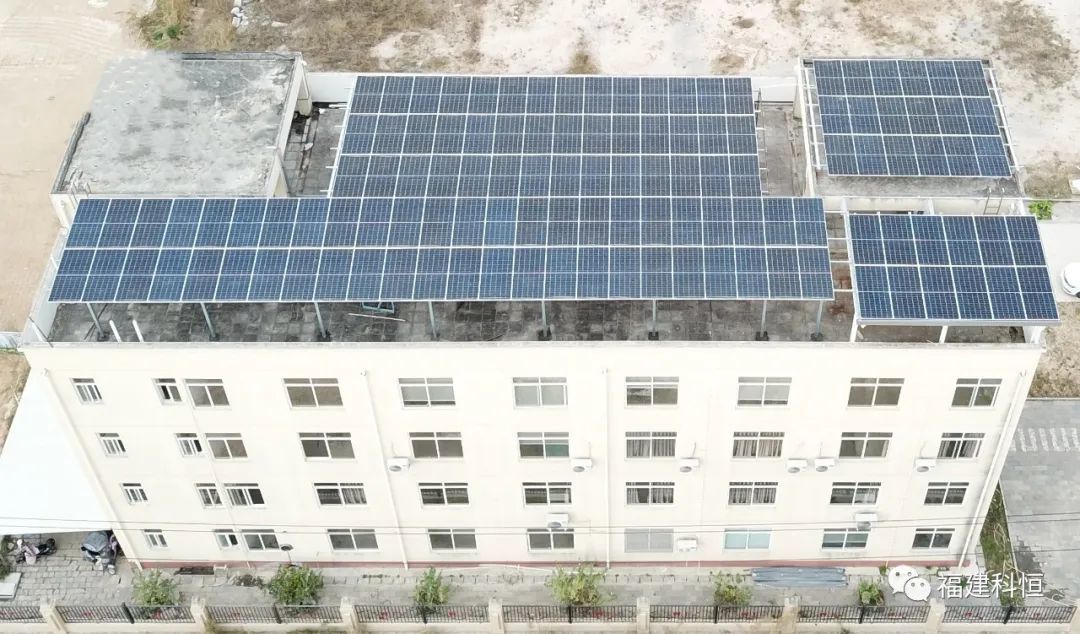 The successful grid connection of the first phase of the project is expected to generate an average annual power of about 920000KWH, saving about 730000 yuan in electricity costs. The project has a 25-year operation period and the cumulative power generation capacity is about
21150081KWH, after the completion of the project, compared with the same power generation of thermal power, equivalent to saving 304T of standard coal per year (based on the average standard coal consumption of 305g/kW h), equivalent
Planting 623 trees has an annual carbon sink income of about 40000 yuan, which can reduce the emission of various air pollutants every year, including 843465KG of carbon dioxide and a large amount of savings.
Freshwater resources will greatly reduce the park's carbon emissions.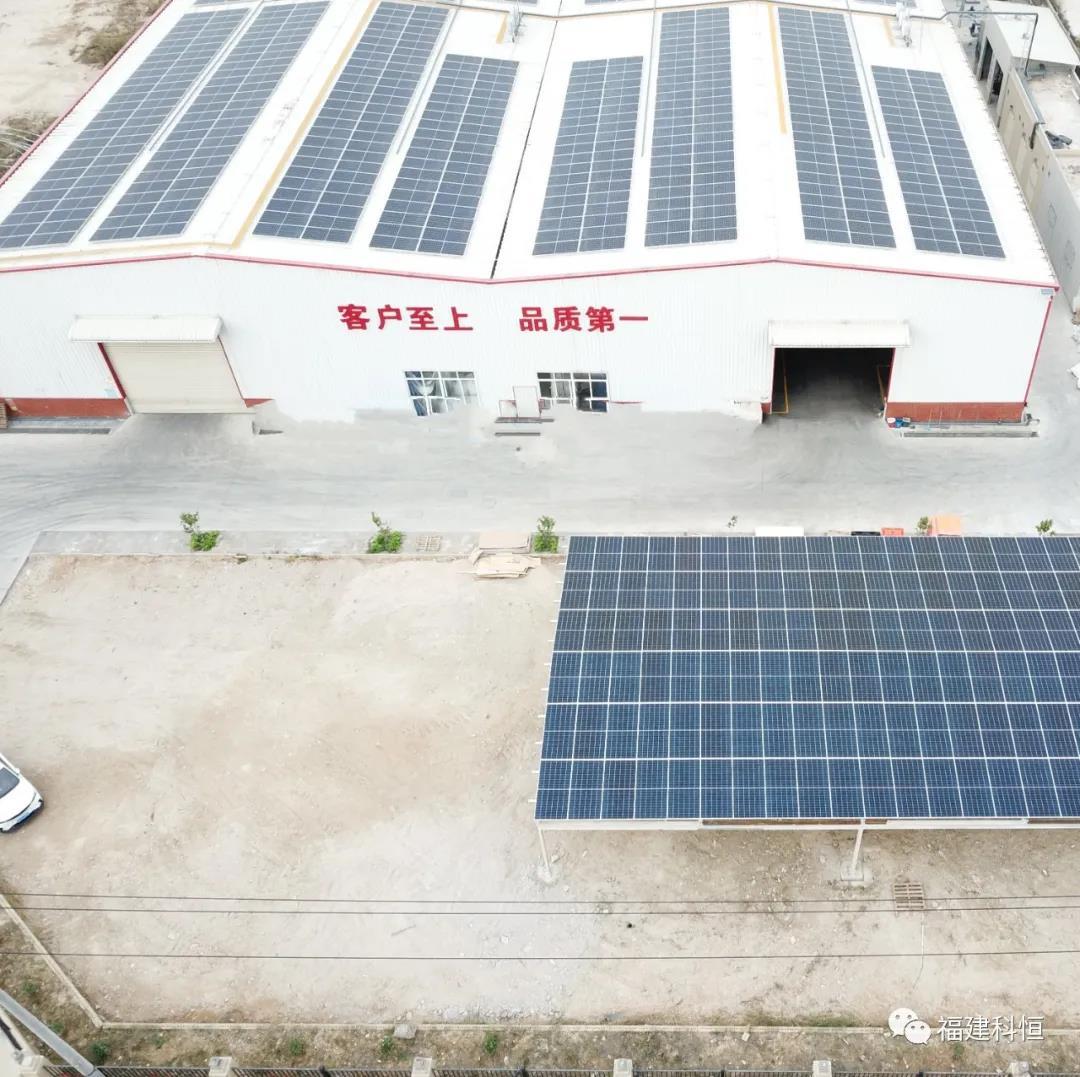 Keheng has been a green factory, intelligent manufacturing management concept, has obtained the ISO9001 quality management system certificate, ISO14001 environmental management system certificate, ISO45001
Occupational safety and health management system certificate, ISO50001 energy management system certificate, drinking water sanitation license, obtained a number of patents and various honors, and actively practiced low-carbon with practical actions
The concept of environmental protection contributes to the realization of "carbon peak and carbon neutrality.