Keep an eye on the target and do not relax to consolidate and enhance the re-force-Changtai District Party Committee's main leaders to supervise the construction of research projects, epidemic prevention and control and city creation work.
---
Yesterday, the Secretary of the District Party Committee Hu Bin led a team in-depth Yanxi Town, Banli Township supervision and research project construction, epidemic prevention and control and city creation work, stressed the need for high-quality and efficient promotion of project construction, consolidate and enhance the national civilized city creation and epidemic prevention and control results, to ensure economic development and epidemic prevention and control "two hands, two hands hard". District leaders Zeng Jinxing, Cai Yiwu and Xu Anna attended respectively.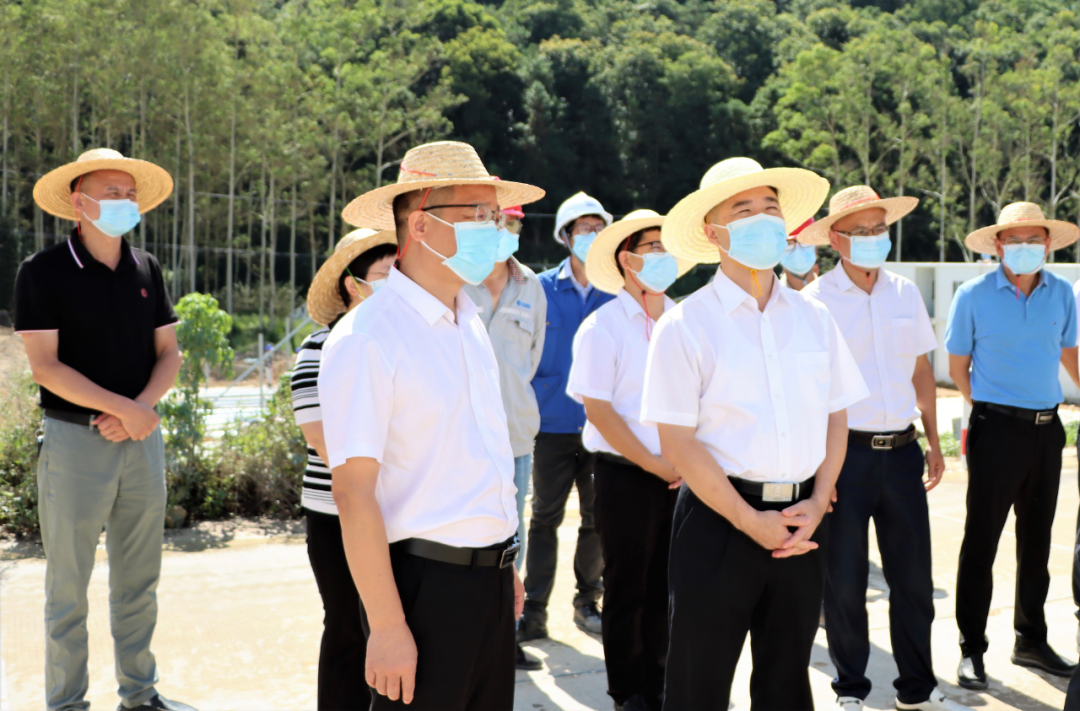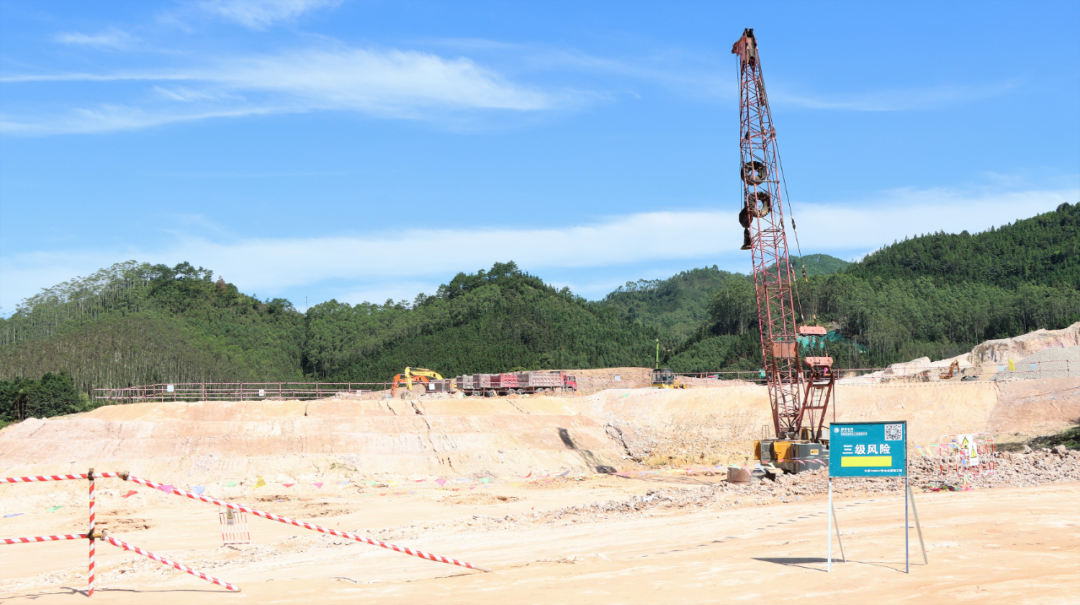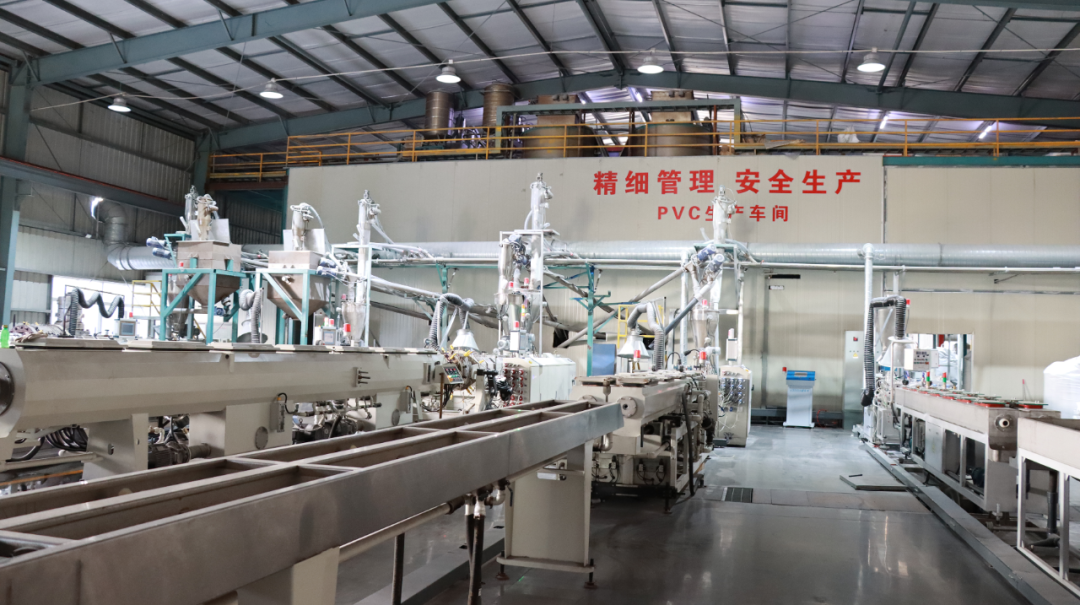 Hu Bin successively came to the construction sites of Changtai 1000 kV substation new construction project, Aisheng Industry and Trade, Xinqiang Auto Parts, Keheng New Materials and other projects to inspect the construction progress of the projects on the spot,Emphasize--
It is necessary to actively plan and generate new projects, do a solid job in the preliminary work, strengthen the guarantee of elements, and promote the early landing, early construction, and early results of the project; it is necessary to scientifically deploy construction forces, reverse the construction period, wall chart operations, and persevere in safe production. we should do a good job in heatstroke prevention and cooling work, and on the basis of ensuring project quality and safe production, go all out to speed up project construction.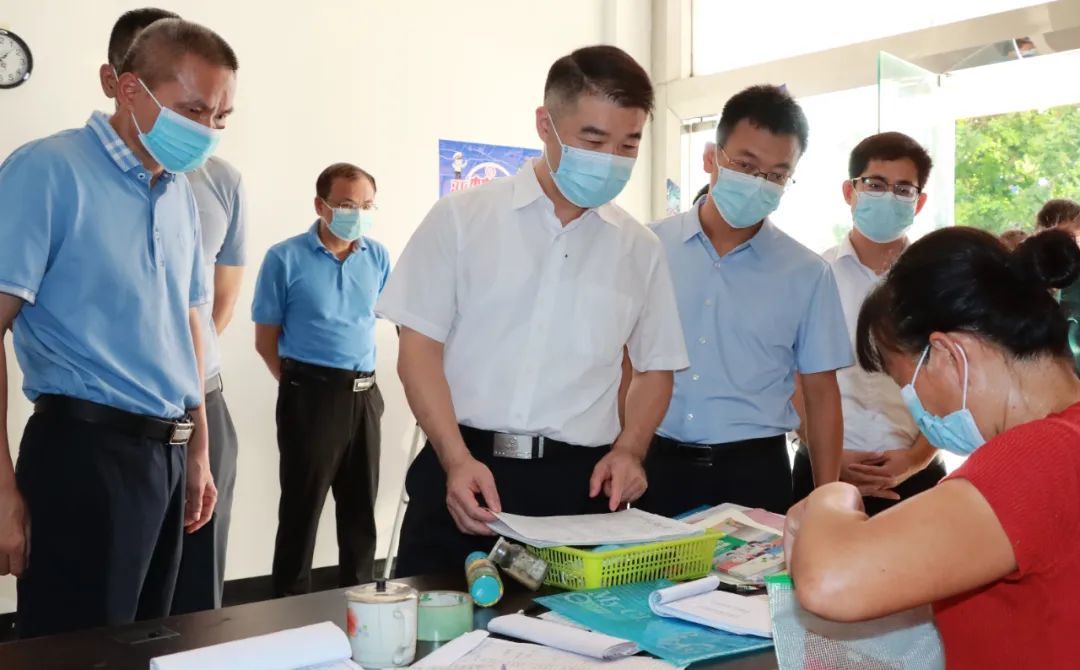 In Yanxi Town Passenger Station, Gao Lai Village, Spring Village and Danyan Village of Banli Township, Hu Bin checked in detail the situation of city creation, epidemic prevention and control, and rural revitalization, pointed out the existing problems and deficiencies on the spot, and put forward rectification opinions and work requirements.
Hu Bin stressed that--
We should take the opportunity of carrying out the "seven competitions" activities of rural revitalization, deeply tap local resources, highlight characteristic leading industries, promote the continuous increase of farmers' income, and promote the comprehensive revitalization of rural areas.
It is necessary to combine rural revitalization with city creation, establish and improve a normal and long-term working mechanism, do a good job in environmental improvement, traffic management, and order maintenance, and comprehensively improve the quality of rural human settlements.
To tighten the compaction of the "four sides" responsibility, scientific and accurate implementation of the normalization of epidemic prevention and control measures, further strengthen all kinds of public places scanning code inspection work, and effectively build a strong epidemic prevention and control line of defense.